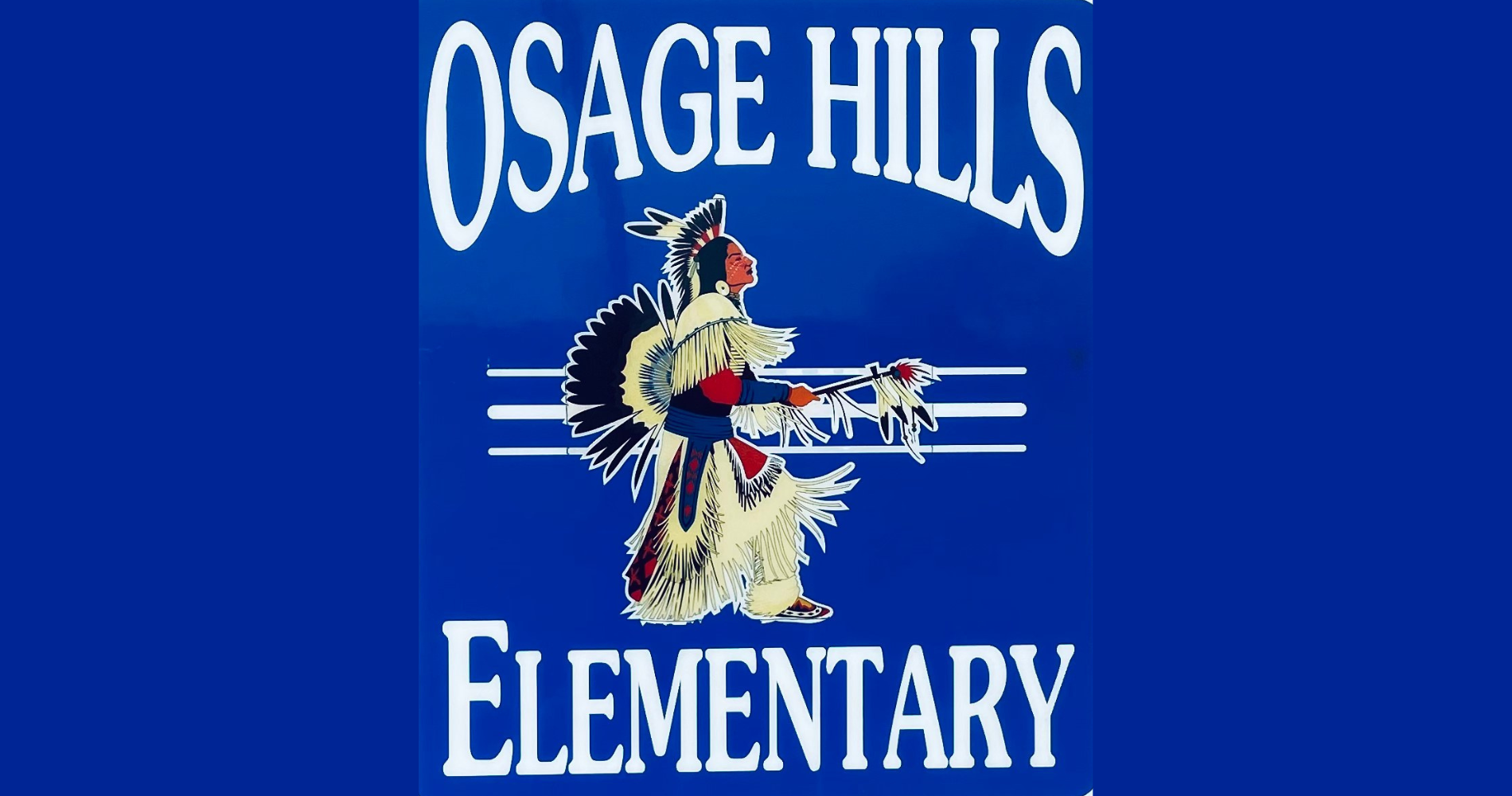 Welcome to
Osage Hills School

Leadership Club: Leading our school & helping our community.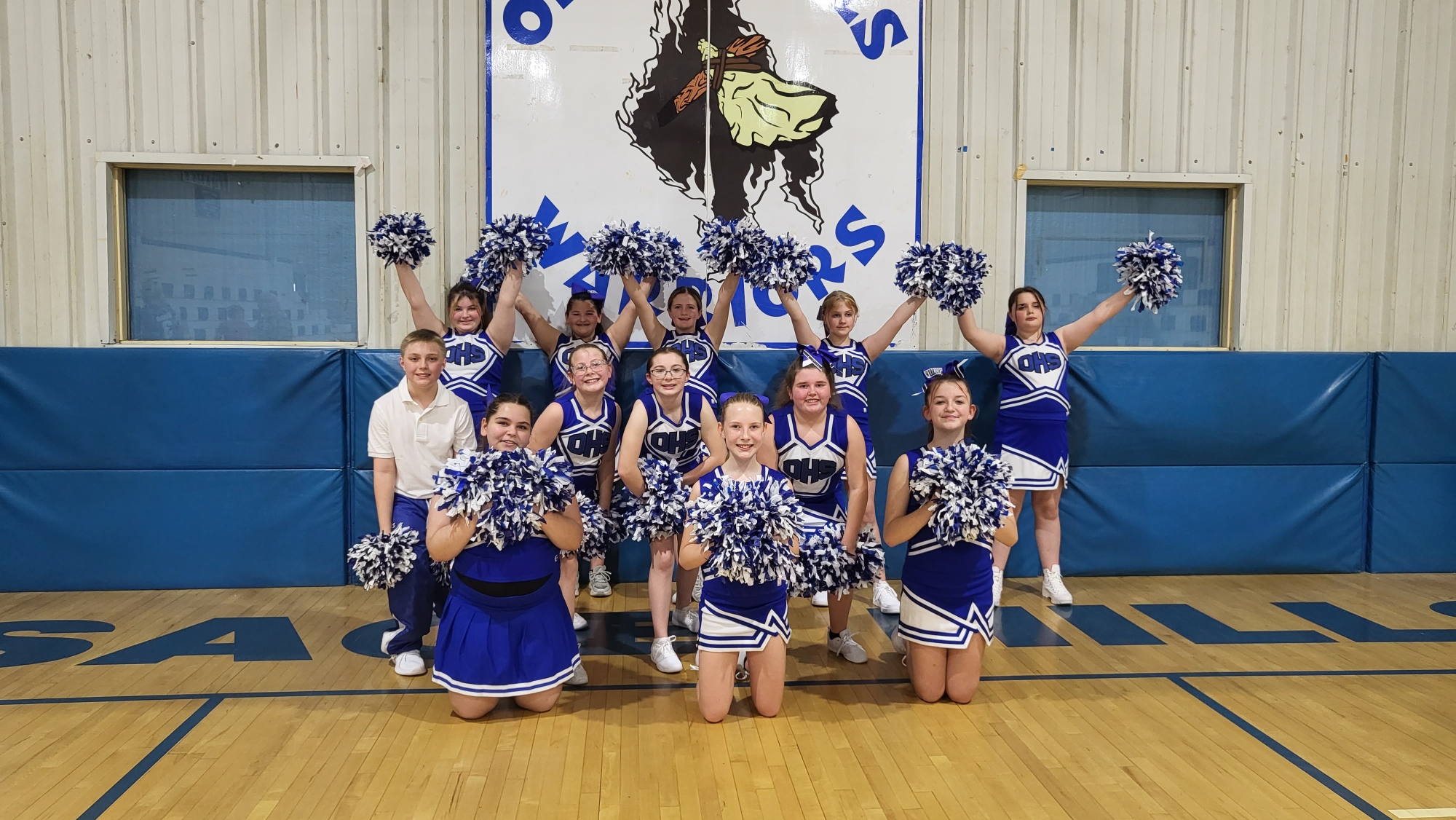 OHS 2023-2024 Cheerleaders bring school spirit at first pep rally.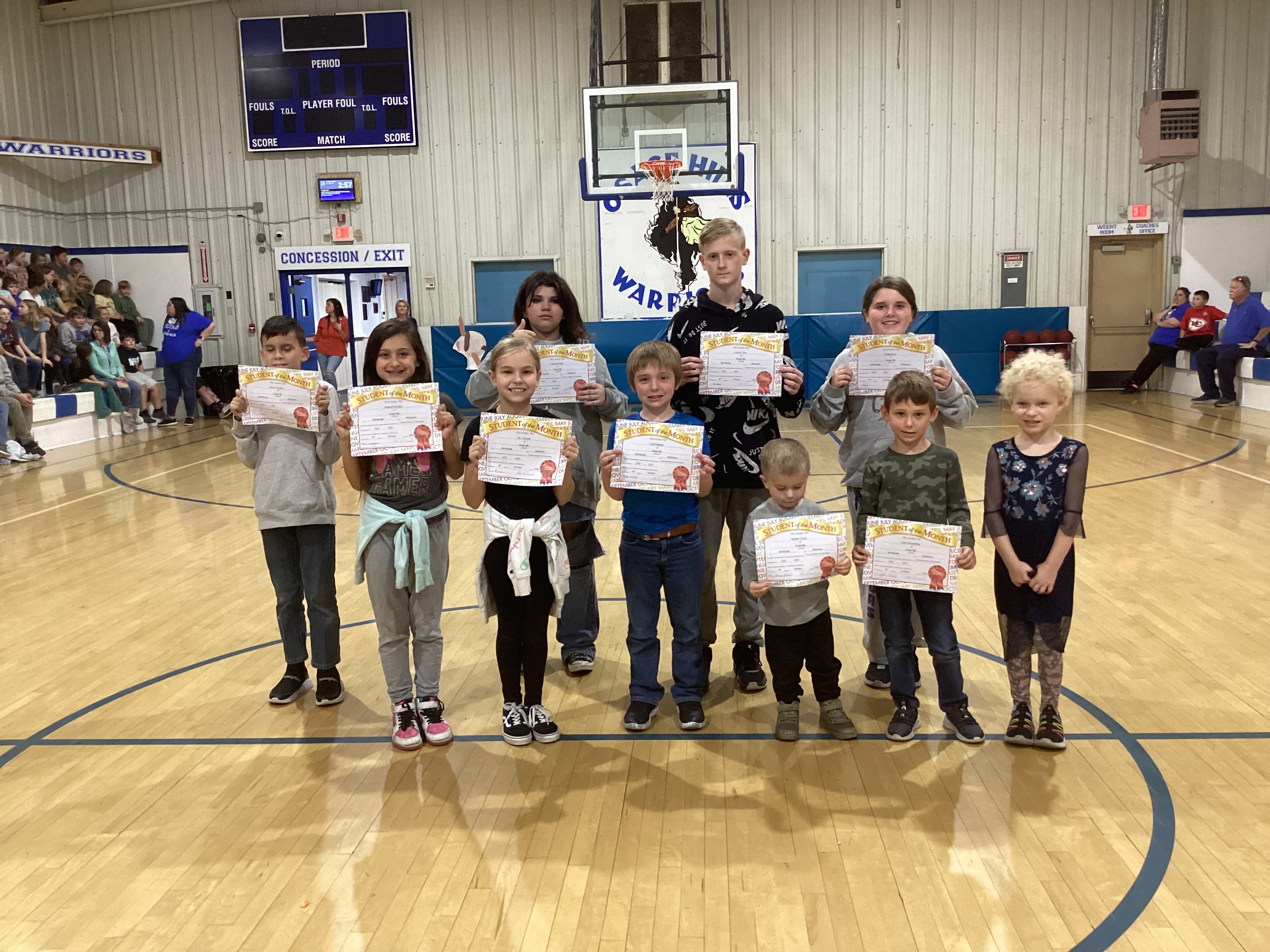 Congratulations, to our October Students of the Month!
Individual/Small Group Instruction
Our highly qualified team works to ensure every student grows academically.
Safety
Campus designed to promote physical, social, & emotional safety for all students, staff, and visitors.
Before & After School Programs
Free After School Program & Affordable Before School Program provides convenience and peace of mind for working parents.
Technology/STEM Education for the 21st Century
OHS offers 1:1 Devices for all students; STEM Lab; Science Lab; and more advanced technologies to engage students & prepare them for future success.